ABOUT BELTUR
Our Main Activities, Beltur Büyük Istanbul Education Tourism and Health Investments Management and Trade Joint Stock Company, which is an affiliate company of Istanbul Metropolitan Municipality, was registered on July 25th, 1996 and became operational on January 1st, 1997.
The main field of activity of the Company is restaurant, cafeteria, buffet and beach businesses. In addition to food and beverage services, events such as meetings, seminars, trainings for the business world, as well as special invitation-only events such as birthday celebrations, wedding, engagement, and graduation ceremonies are organized in the venues wmanaged by the Company, and VIP catering services are provided for the events organized by the Istanbul Metropolitan Municipality in Istanbul.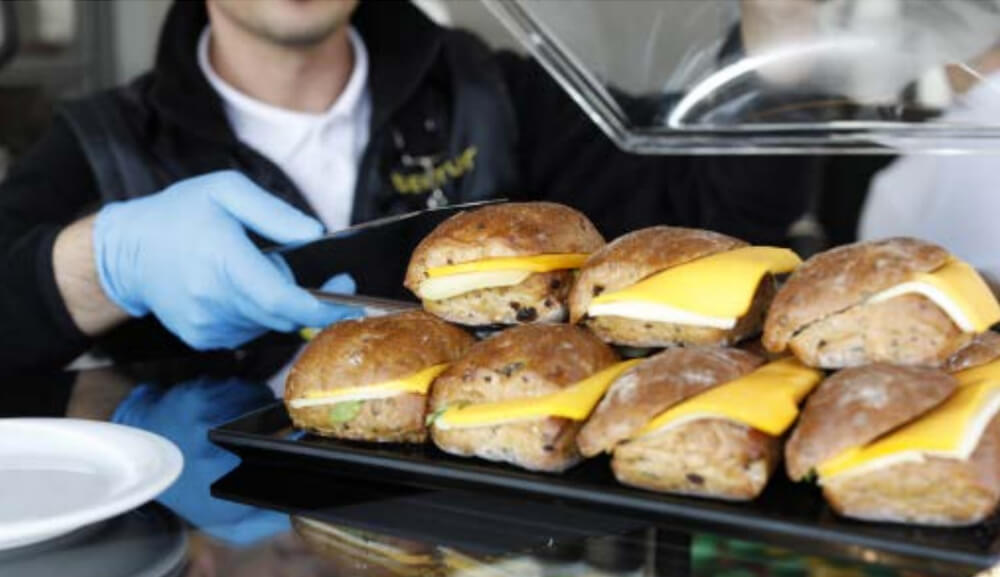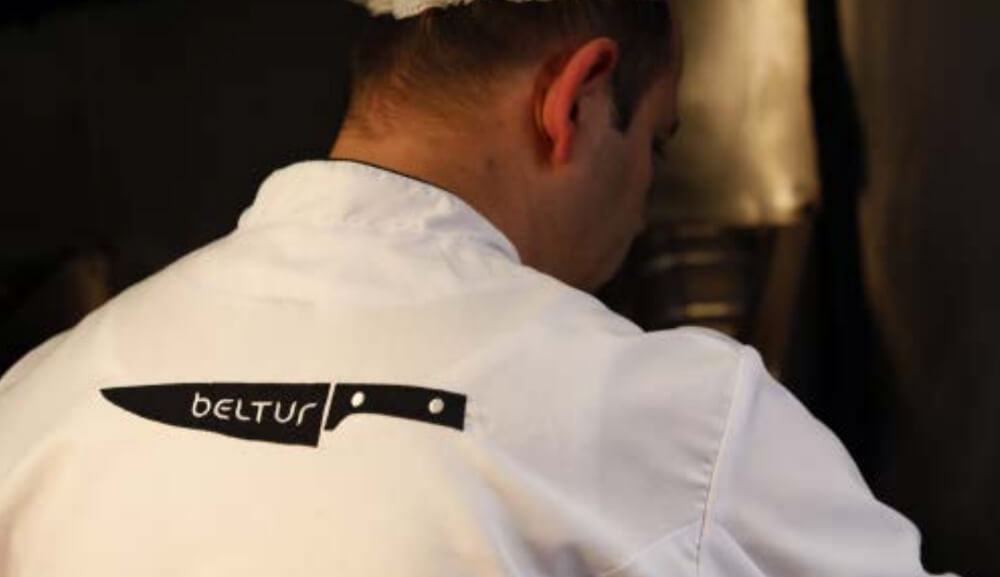 Beltur; Beltur is a high quality, reliable and respected brand serving in the tourism, gastronomy and event management sectors by offering a pleasant environment to its guests in its establishments designed in different concepts with its special menus consisting of Turkish and World cuisines, sustainable customer satisfaction policy, and educated, experienced and friendly staff.
Tent Mansion, which is among the most beautiful building of the 18th, 19th and 20th centuries, owned by the Istanbul Metropolitan Municipality, is operated by Beltur. In this mansion which is intertwined with nature and have original architectural designs and historical values, restaurant, invitation and organization services are provided.
In addition to the said historical and touristic mansions, our other establishments that provide restaurant and cafe services are Gazhane Restaurant & Burger, Gülhane Kandil Restaurant, Khedive Pavilion Cafe, Kemerburgaz City Forest Restaurant & Burger and Paşalimanı Restaurant.
Beltur carries out cafeteria and buffet business on the coastlines on the European and Anatolian sides of Istanbul, at metro stations and metrobus stops, event areas, squares, parks and in all areas that Istanbul residents need.
Beltur continues to serve the residents of Istanbul in accordance with international quality and food safety standards with its experience of up to a quarter of a century in the food and beverage sector.